Garage Door Repairs Temecula & Beyond
Garage doors are under-appreciated, until they don't work. If this describes your situation, then we will change all that for you!  After years of use, something is bound to go wrong with your garage door- a broken spring, a failed opener, a damaged panel section, or door that comes off track. Whatever it is that's causing your garage door nightmare, we can fix it! We are a small business with low overhead, so we are able to a great job, in a prompt timeframe, for much less than many other garage door repair companies.   As our tagline says, we provide service from the Desert to the Sea, which basically means we service all of Southern California! Please contact us for an appointment today at (951) 544-1889.
We've seen and fixed it all over the years. Here are a few on-the-job photos.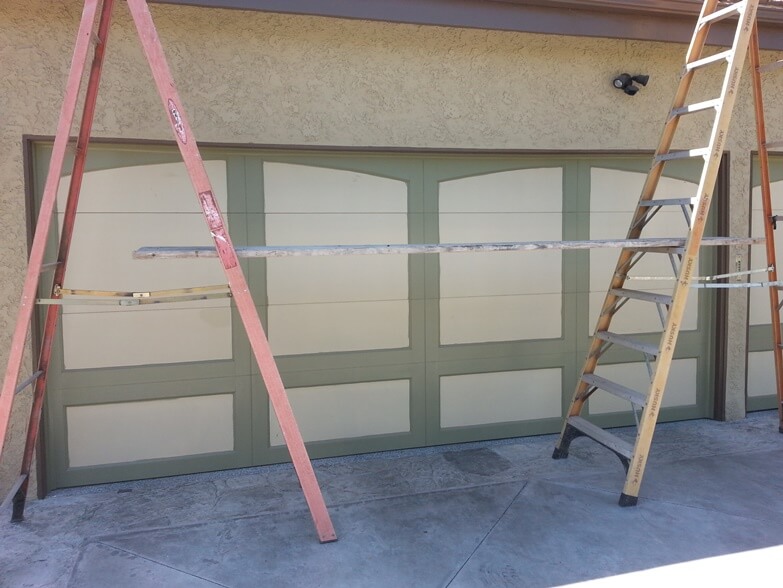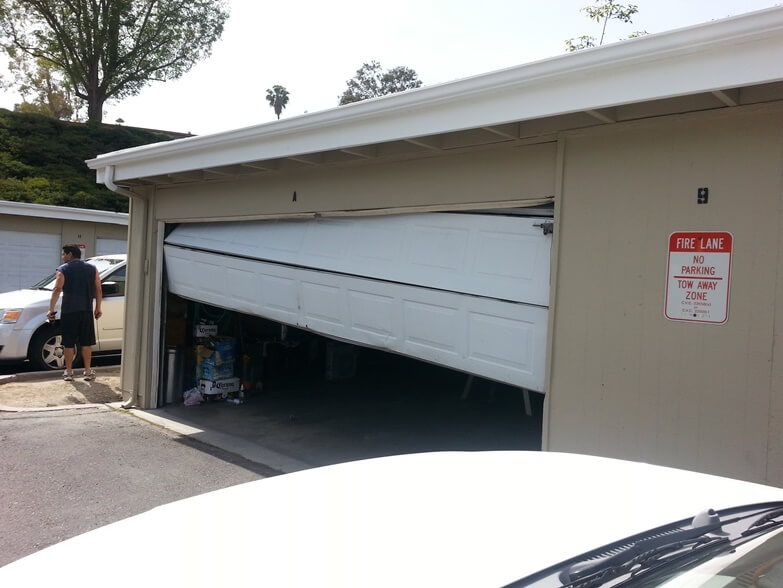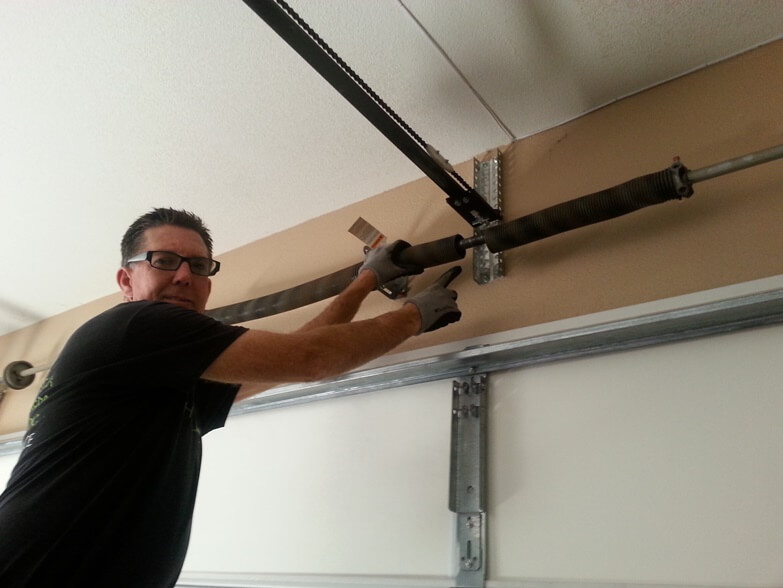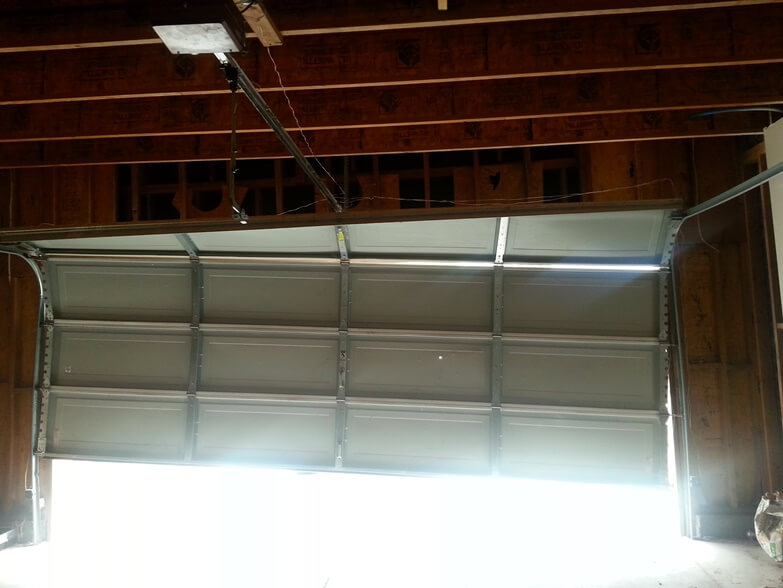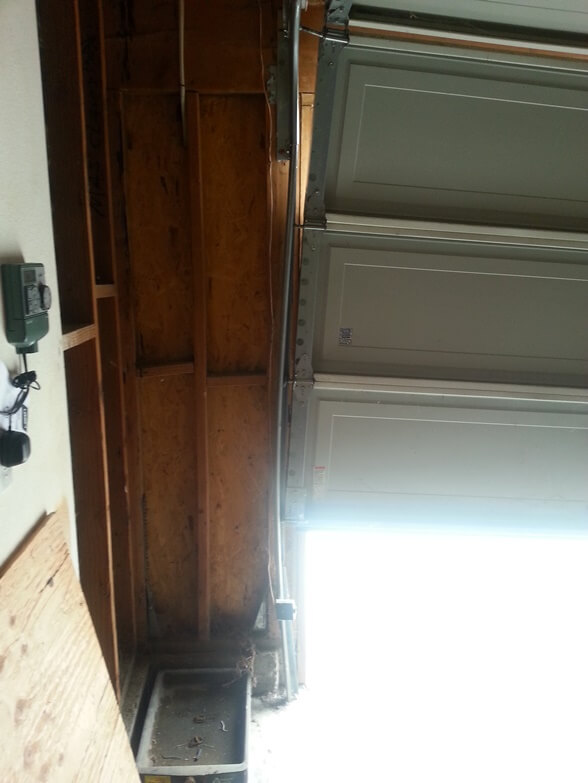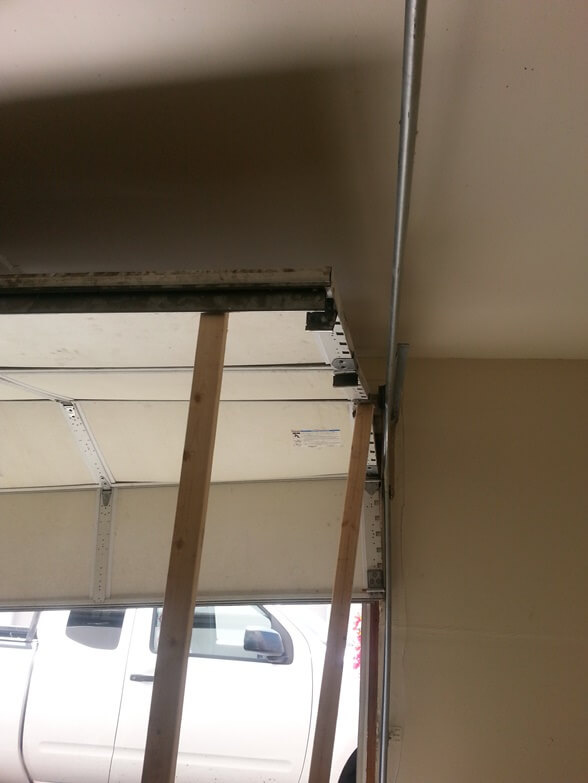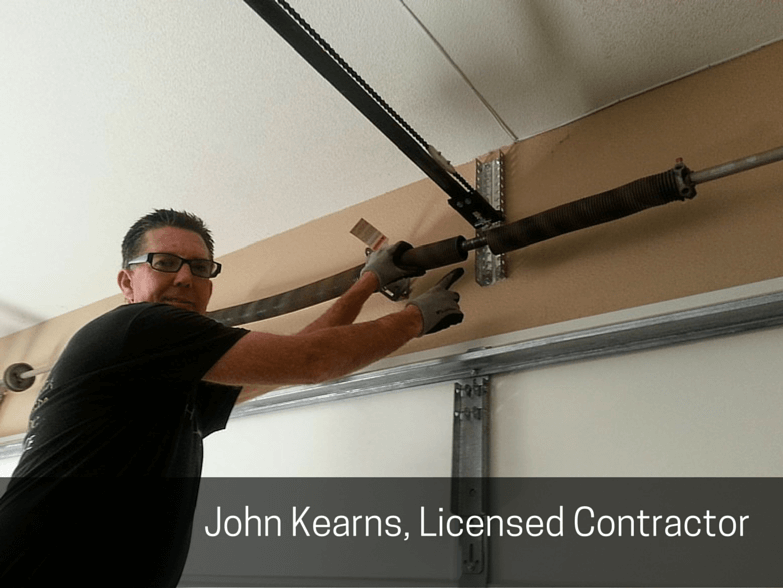 LANDMARK DOORS
Licensed – Bonded – Insured
CA License #861355
Menifee CA 92584
FAST SERVICE IN THE AREAS OF:
Menifee
Sun City
Murrieta
Temecula
Hemet
Lake Elsinore
Inland Empire
Coachella Valley
Los Angeles County
Orange County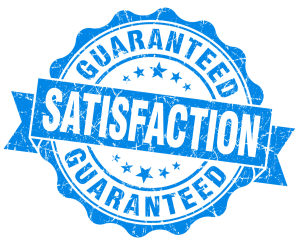 Contact us for a Free Estimate
Need garage door repair service? Contact us for a quick response to answer any questions you have.