AUTOMATIC GARAGE DOOR OPENERS
REPAIR & REPLACEMENT
Landmark Doors – Garage Door Openers Menifee CA & Beyond
A good garage door with a bad garage door opener means your garage door is useless, no matter how pretty it looks!  Over time, and after thousands of activations opening and closing your garage door, your garage door opener eventually will be in need of repair or replacement.  We carry all the latest and greatest automatic garage door openers from Genie, Liftmaster, and Linear- providing you an ample amount of choices- from your basic opener to top of the line openers with lots of luxurious features for your convenience.  We are also very experienced in repairing automatic garage door openers, and can help you determine which is the best, and most economical, route to go.    As our tagline says, we provide service from the Desert to the Sea, which basically means we service all of Southern California! Please contact us for an appointment today at (951) 544-1889.
We have a wide selection of automatic garage door openers available, from Genie, Liftmaster, and Linear.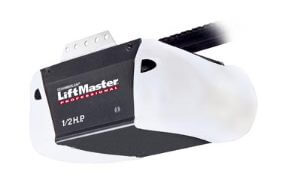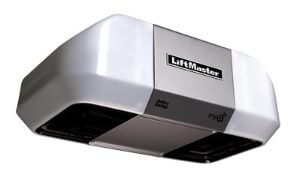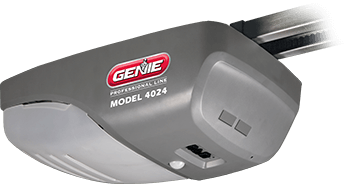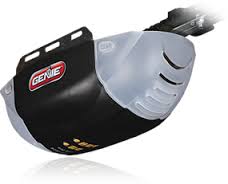 We have experience with every type of garage door opener. Here are a few on-the-job photos.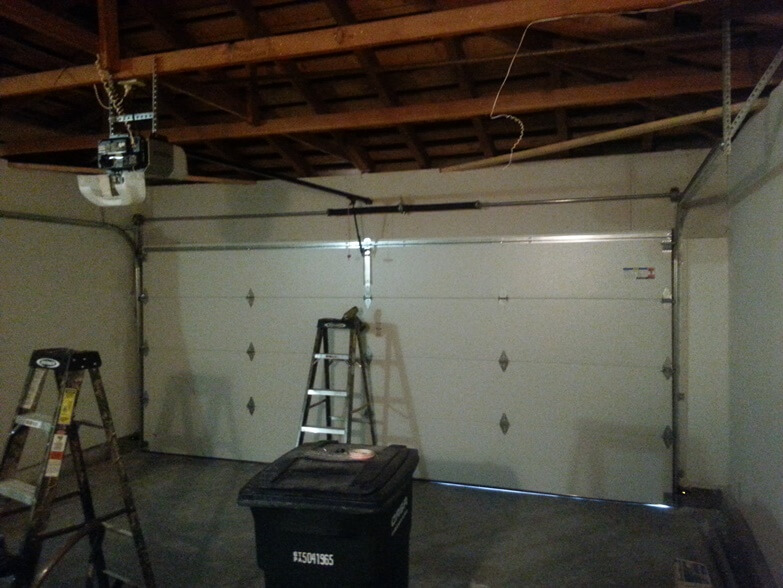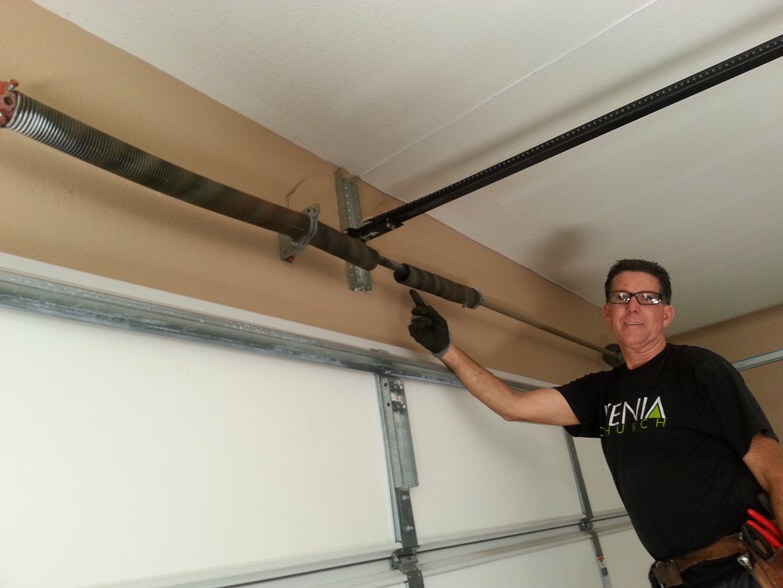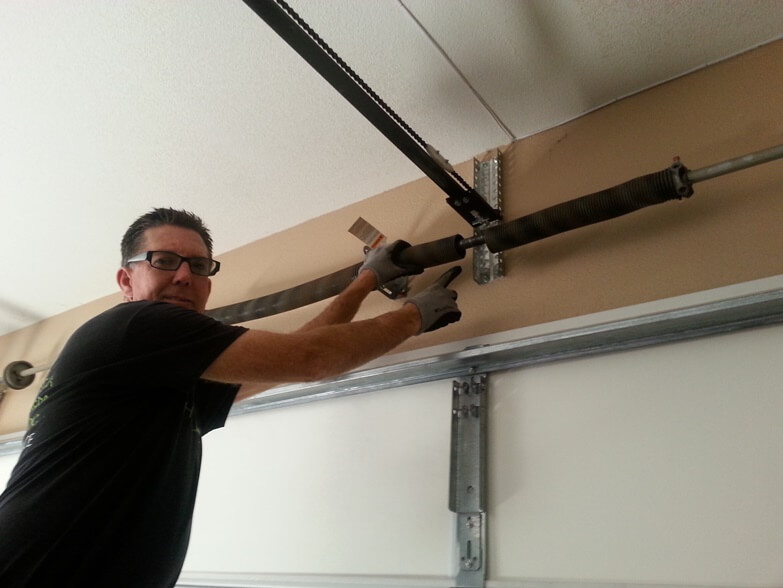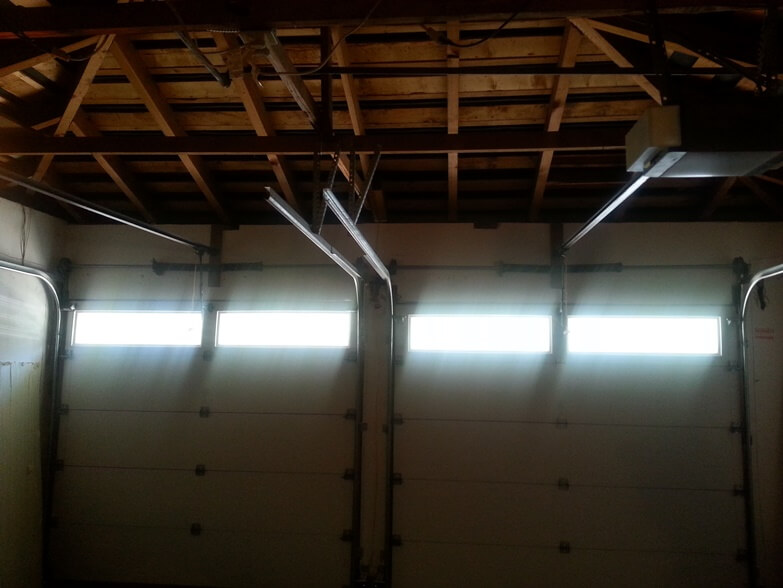 LANDMARK DOORS REPRESENTS QUALITY GARAGE DOOR OPENER MANUFACTURERS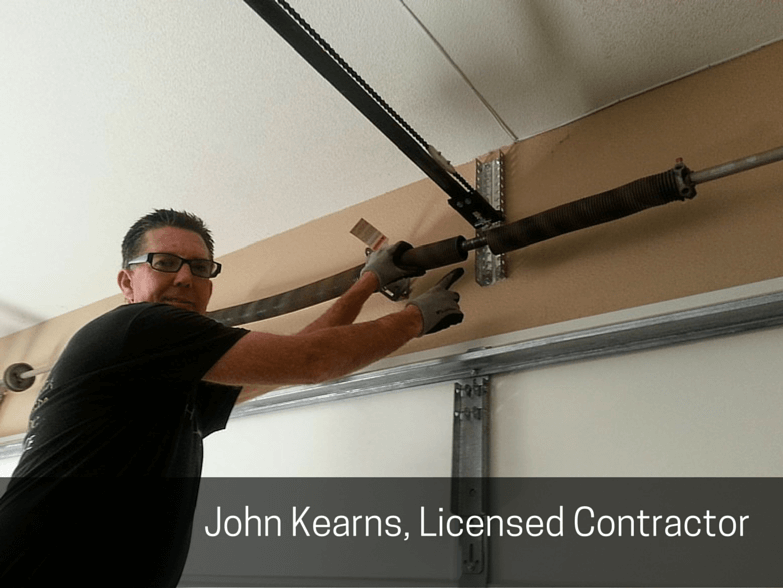 LANDMARK DOORS
Licensed – Bonded – Insured
CA License #861355
Menifee CA 92584
FAST SERVICE IN THE AREAS OF:
Menifee
Sun City
Murrieta
Temecula
Hemet
Lake Elsinore
Inland Empire
Coachella Valley
Los Angeles County
Orange County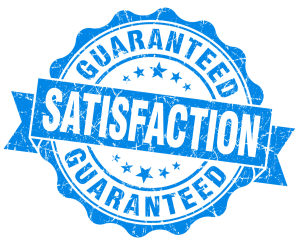 Contact us for a Free Estimate
Need to replace or repair your garage door opener? Contact us for a quick response to answer any questions you have.